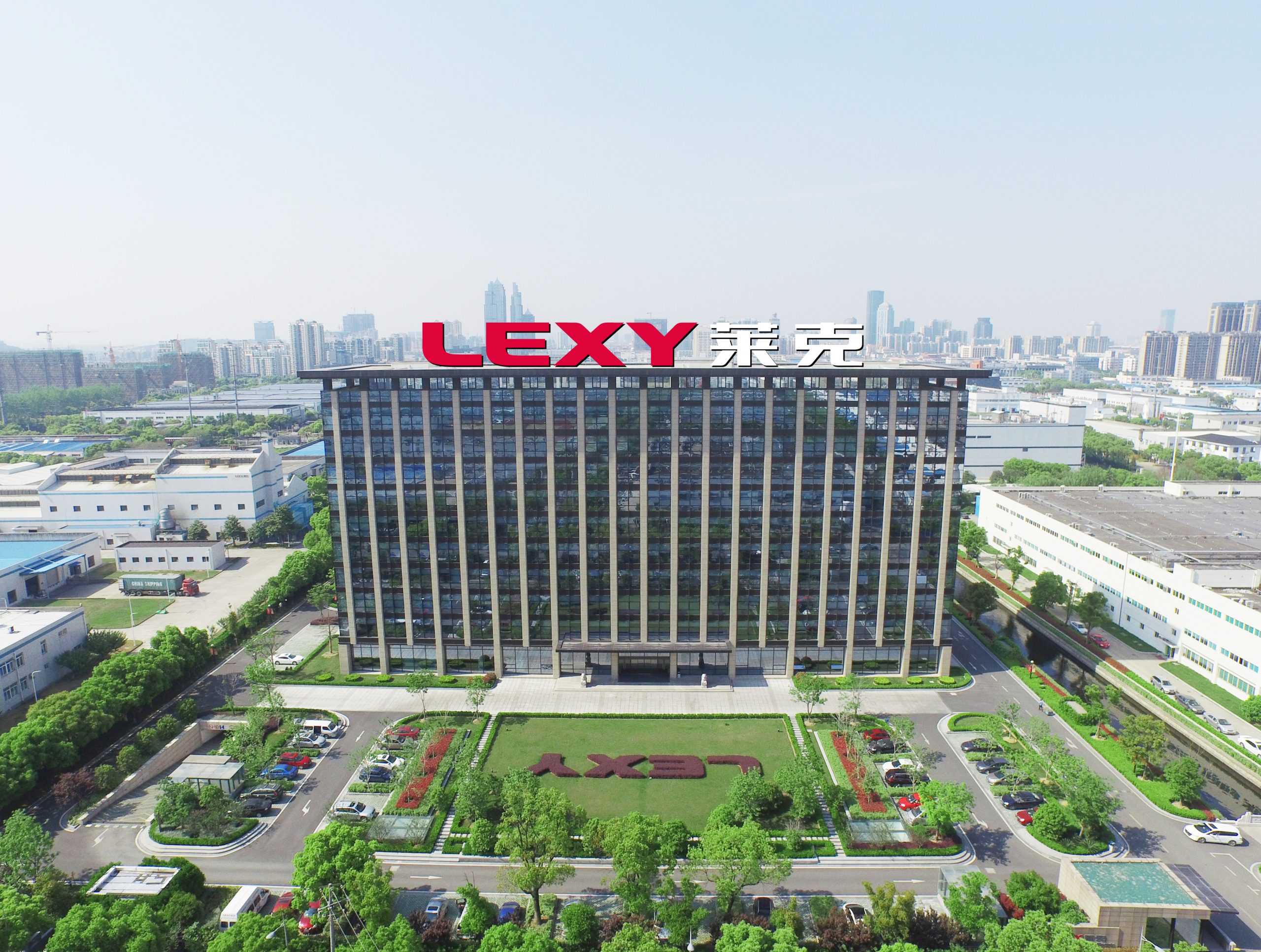 JIMMY, the brand under KingClean Electric Co.,Ltd, dedicates in creating high quality healthy life for global users. KingClean was established in 1994, has a 27 years of experience in environmental cleaning industry and became one of the world's biggest vacuum cleaner manufacturers for 17 years. Till 2021, JIMMY has produced more than 10 million pieces of vacuum cleaners annually and sold in more than 100 countries.
"We aim to bring convenience and high possibilities to our global customers in developing innovative floorcare appliances through continuous technology innovation."
As a global leader in the indoor environment cleaning industry, KingClean always adheres to the business philosophy of continuing to create value for target household customers, insisting on building core competitiveness by technology innovation, and sticking to the R&D strategy of being "unique" and "advanced".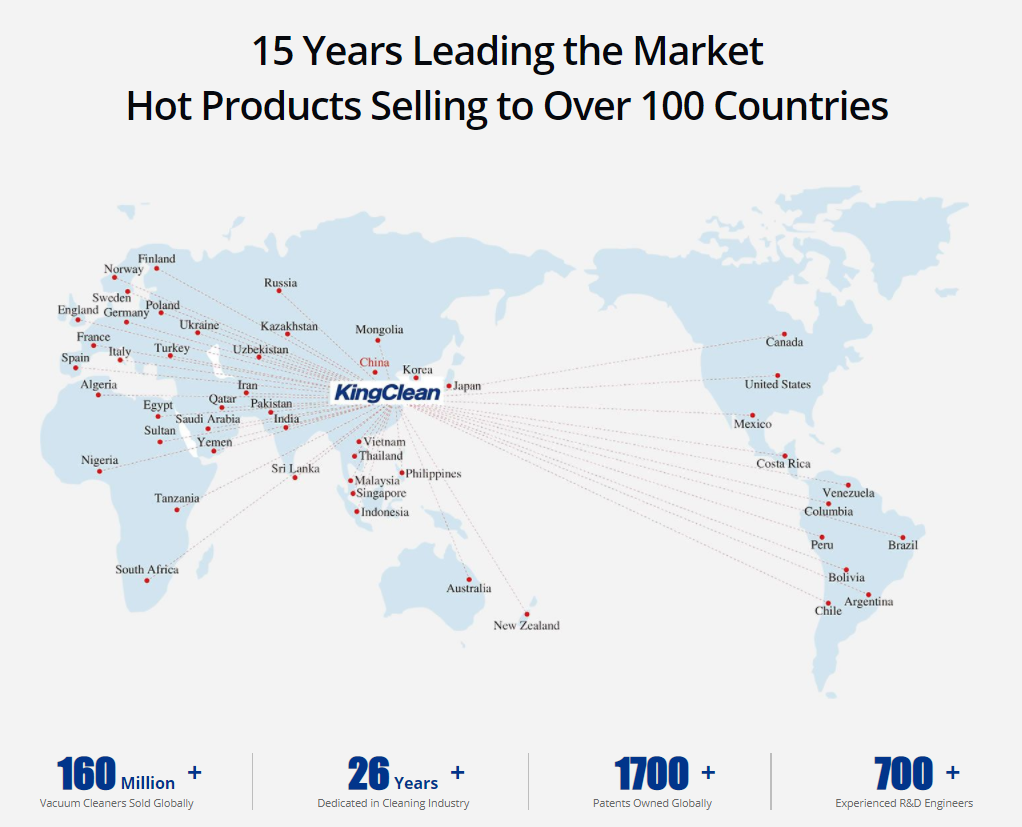 Contemporary Good Design Award (CGD) is an international design award organized by Red Dot. Kingclean proudly became the winner of CGD in 2019 for its extraordinary product design of the most powerful series of stick vacuum cleaners.
The Red Dot is the award for high design quality. In 2019, JIMMY launched its newest generation powerful cordless vacuum cleaner JV85 Pro and JV85. Kingclean was honored to receive the prestigious Red Dot design award in 2019.
The iF Design Award is one of the most important design prizes in the world and awarded submissions in variety disciplines. The iF label is renowned wordwide for the outstanding design services and denotes the world's oldest independent design organization.